Recruiting students!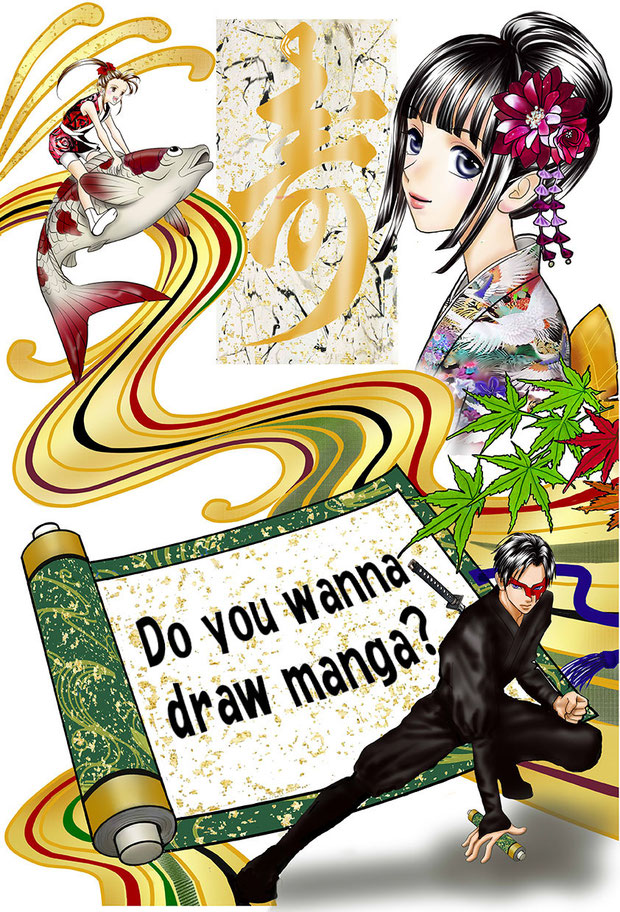 Hi, I'm Rena Saiya, a professional Japanese manga author/artist who also teaches manga-creation/drawing, and I'm currently seeking students to teach via Skype. (And don't worry–I have actual teaching experience at a vocational school for manga creation in Tokyo!)
I previously belonged to one of the three biggest Japanese publishers and published 12 manga books of mine through them using a Japanese pen name, but I'm now a freelance manga author/artist and will likely start a new manga project in a few months. But until then, I am eager to share my knowledge and experience while helping you explore your own creativity.
I can teach manga character-drawing, paneling/storyboard-creation, manga story-creation, your original character-creation, etc. Generally, any genre is OK. And since these are private lessons, the contents will vary based upon the student's requests. Lessons will normally be given once a week, but could be given at a different pace depending on the student's circumstances. As for the teaching period, we can decide it together, but the shortest one I envision would last one month.
If you come to Japan to live alone and study manga creation at a Japanese vocational school for two years and graduate the program, the total cost could be over 50,000 USD. But you can learn the basics of manga creation techniques for a much lower fee online–even higher techniques, too. My Skype lesson fee is 200 USD per month, with each weekly one-hour lesson given at the time and date we agree upon. Payment will be through either bank transfer or PayPal.
Authentic Japanese manga authors who can teach their subject in English are likely quite rare, so if you are interested, you should seize this chance!
Please contact me for further information or questions.
*****************************